About Adria
I'm Adria Firestone, and I have been on the world's stages in straight theater, opera, concerts and musical theater for most of my life. From Carmen to Family Guy, from Shanghai to the Pacific Rim, from Cairo to Canada, from Desiree in A Little Night Music to Aldonza in The Man of La Mancha, I can say absolutely without reservation, I know this business.
I bring extensive personal experience to the table, and I have added to my skills over the years to make me an invaluable ally and partner in your career success.
For the past 20 years I have given seminars & master classes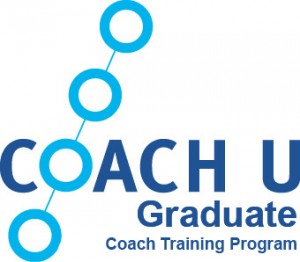 in performance techniques, self help, presentation skills, role interpretation and curing stage fright. I am a professional Career Coach with international clientele and have been teaching at New Jersey City University for 10+ years. I teach not only Voice, but Acting for Singers, Movement for Actors and Speech for Performance.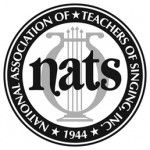 My challenge is to take what I have learned, my international network and the tools I possess, to further your artistic development and career aspirations with the utmost practicality.